Casinos in Brazil
Casinos in Brazil don't exist. Gambling and other games of chance are illegal there and have been for a number of years. This being said, there are a number of semi legal and mostly illegal gaming going on various levels. The basis of all this is the Criminal Convention Act of 1941, which banned all games of chance including sports betting. This initially did not include casinos, but another bill was passed in 1946 that banned brick and mortar casinos. Of course in 1941 and 1946 no mention of online casinos existed as of course they didn't exist yet.
This being said, it is generally accepted that games of chance online are still illegal in Brazil. The government however does not have the resources to police this, and a number of Brazilian virtual casinos have cropped up. To date no one has been penalized for playing either as a Brazilian or in Brazilian casinos, but another bill is in the pipeline to introduce restrictions to payments in order to block Brazilians from accessing international casinos.
Brazil did have quite a great history of gambling before 1946, mostly centred around Rio de Janeiro and Sao Paulo. Slot machines are still considered illegal, but a number of gaming halls continue to operate undisturbed despite this.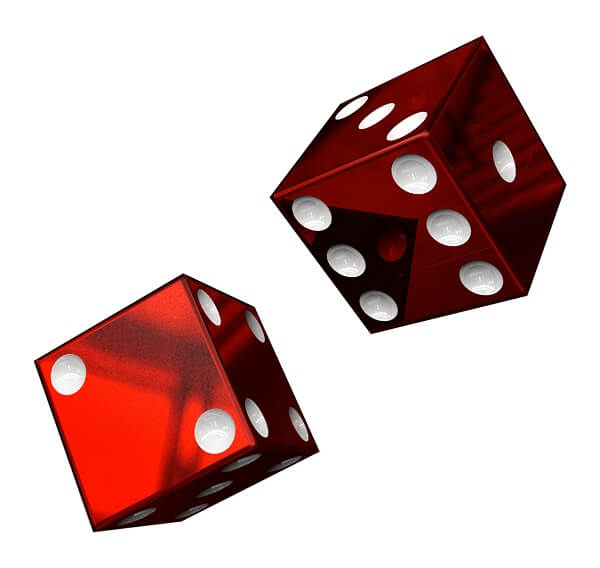 Horse Racing in Brazil
Although betting on games of chance is illegal in Brazil, there are a few horse racing tracks that operate, especially in Rio de Janeiro. Betting on races is legal only at the actual racetrack, so there are no sports books or bars that you can go to place a bet. Horse racing is the only sport that is exempt under the Criminal Contravention Act, and can be betted on freely as long as it is done at the actual track. There are two main horse-racing tracks, both in Rio de Janeiro.  These tracks draw a large crowd of all sorts of people from all walks of life.
Lottery in Brazil
Lotteries are one of the few totally legal games of chance in Brazil. They are so popular in fact that there a number of lotteries being run by both the state and by private individuals. The national lottery is run by Caixa Economica Federal Bank and offers several games including a sports lottery. Another lottery, the Mega Sena has been selling online tickets since 2011. Brazilian nationals are also allowed to enter into international lotteries.
Bingo in Brazil
Bingo is another rather controversial form of gambling in Brazil. Currently there are a number of bingo halls in operation, although whether they are legal or not is unknown. In 1946 the Criminal Contravention Act banned bingo along with all other forms of gambling, but the game was legalized in the 90's due to a loophole. This led to a scandal involving high level government officials accepting bribes, so it was banned again in 2004 for nine months. So today it is technically banned, kind of. No one is really sure. Brazilian players can however participate in online bingo hosted in foreign countries.
Poker in Brazil
Funnily enough Poker is not considered to be a game of chance in Brazil. It is instead considered to be a game of skill and thus is legal. There is no specific licence for establishments hosting poker games and thus is a very popular game in the country. A number of live televised Poker events happen annually, the largest one being the Brazilian Series of Poker run by PokerStars.